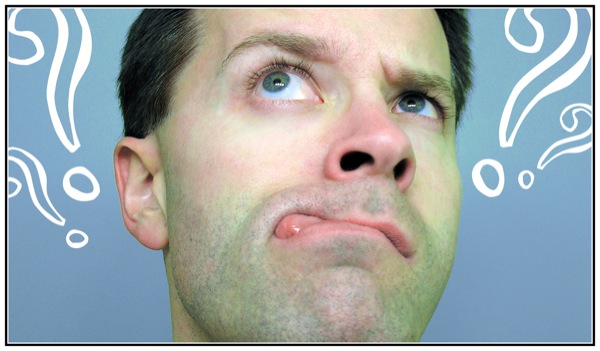 The question is….. do you pray to an infinite God?  OR, What does it mean to pray to an infinite God?
Psalms 90:2

Before the mountains were brought forth,
or ever you had formed the earth and the world,
from everlasting to everlasting you are God.
I find that far to often I pray to a limited God.  Don't misunderstand me.  I know God is infinite.  I know he has no limits to His power, wisdom, and ability.  He IS infinite.  The problem is not with God it is with…… ME!  When I say that I far too often pray to a limited God, I am saying I limit Him – not that God Himself is in any way limited.
Why do I do this?
All of life has limits.  Humanity is finite.  Have you noticed everywhere you look, everywhere you go, when you go, if you go, how you go…. all of this speaks to limits.
We are limited by time
We are limited by ability
We are limited by seasons of life
We are limited by our sin
We are limited by space
We are limited financially – Have you noticed?
Are you getting older?  Noticing any limits there?  Yea, I thought so!
The list goes on – we are a limited people.  We are limited because we were created.  So, what does it mean to pray to the ONE who was not created – who knows no limits?
It is motivating!  Does your prayer life need a kick in the pants?  Consider the infinite God and be motivated to return to that place of prayer.
It is Faith Building!  Lacking faith?  Isn't the lack of faith really the forgetfulness of who our God is?
It is Humbling!  This is good because lack of prayer is really a form of pride.  (i.e. "I got this….")  Stand before the Infinite God and be humbled….. you are NOT infinite!
Awe!  Just considering the Infinite God inspires awe in ones heart.
Relationship!  How incredible is it that the infinite God….. came and took on human flesh and died on the cross to bring us into a right relationship with Himself!
So, let's go back to our original question.  Do you pray to an infinite God?  If you are a Christian – then – yes, you do!  I pray that truth alone might inspire you to seek after God today!
Consider….
Psalm 147:5 – "Great is our Lord, and mighty in power; his understanding has no limit."
Isaiah 40:28 – "Do you not know? Have you not heard? The Lord is the everlasting God, the Creator of the ends of the earth, He will not grow tired or weary and his understanding no one can fathom."
Psalm 33:13 – "From heaven the Lord looks down and sees all mankind; from his dwelling place he watches all who live on earth…"
Jeremiah 32:17 – "Ah, Sovereign Lord, you have made the heavens and the earth by your great power and outstretched arm. Nothing is too hard for you."
Matthew 19:26 – "Jesus looked at them and said. 'With man this is impossible, but with God all things are possible.'"
1 Chronicles 16:34 – "Give thanks to the Lord, for He is good; his love endures forever."
Psalm 33:11 – "The plans of the Lord stand firm forever, the purposes of his heart through all generations."
Read More On Prayer:  Our, We, Us