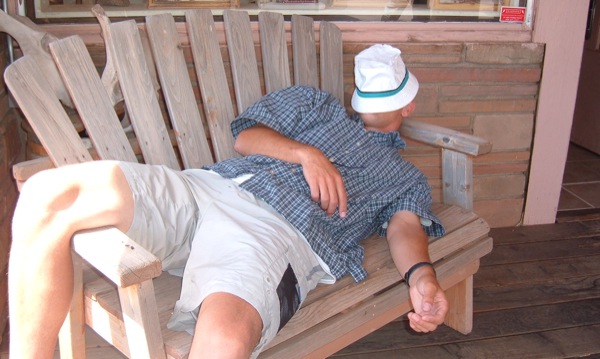 Do not be slothful in zeal, be fervent in spirit, serve the Lord.

(Romans 12:11 ESV)
On Sunday – August 24 – I preached a sermon at Trinity Community Church from the text above.  You can listen to it by clicking on the links at the right side of this blog.  Time did allow me to quite finish – so I am posting these 8 points that I did not cover in the sermon.  
You do not have to listen to the sermon for the 8 points below to make sense.  Read, Enjoy, and prayerfully consider….
The slide: from fervency to slothfulness:
1.  Forget the gospel. Forget what the Father, Son, and Holy Spirit has done to bring you from death to life!
2. Forget that this life is a blip on the screen. Life is short – eternity is not. One day soon I will go to meet him! There is no time for slothfulness!
3. Allow prayer and Gods Word to decreases in importance.
4. Begin to see gathering with God's people as not all that important.
5. Become critical of the people around you.
6. Start to build your life around those who lack biblical convictions.
7. Pursue ungodliness in secret.
8. Allow your heart to grow slothful to the things of God.
Every believer experiences peaks and valleys.  But, perhaps you can identify one or two things from the list above that requires your attention.