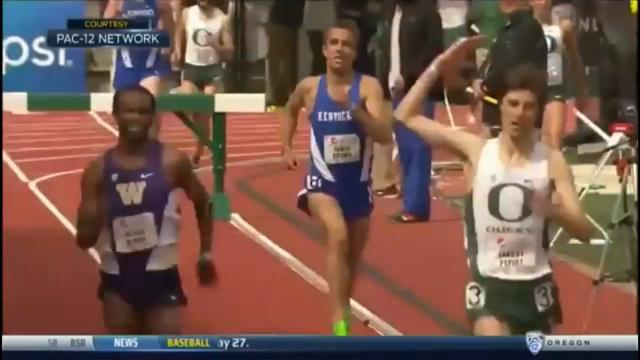 The apostle Paul, nearing the end of his difficult life, seeks to encourage his friend and son in the faith, Timothy.  Timothy is a pastor in Ephesus, where many of those that he and Paul considered to be friends are now opposing the message of the gospel.  Paul warns of these men and the effect of their false teaching in the church.
I wonder what that was like for young Timothy. I imagine at times he was ready to quit.  Perhaps that is why Paul exhorts him to "Continue."
But as for you, continue in what you have learned and have firmly believed, knowing from whom you learned it and how from childhood you have been acquainted with the sacred writings, which are able to make you wise for salvation through faith in Christ Jesus.

(2 Timothy 3:14-15 ESV)
How sad it is to see the believer not continue and finish strong.  That might be at the end of life, end of a job, end of the year, nearing death, or, it might be at the end of any season of life.  Paul exhorts us to "Continue."  What a helpful encouragement from the apostle Paul.
The very thing we need to hear and be reminded of in the midst of challenging circumstances. Why? Because we are tempted to quit. We drift into nominalism and when we do, we do much harm.
Not continuing does not necessarily mean that we are rejecting Christ like the false teachers Paul mentions in 2 Timothy. Not continuing can be as simple and disguised as, indifference to Christ. You still love Christ, but you know, you are not "continuing."
Here in 2 Timothy Paul knows he is nearing the finish line. The end is nearing for him and yet he IS continuing.  That is why he is writing to Timothy. What a blessing to us today, Paul continued!
Here is what he writes to Timothy.
For I am already being poured out as a drink offering, and the time of my departure has come.

(2 Timothy 4:6 ESV)
Paul writes from a dingy prison, knowing that this is it; he has reached the end of the race.  He exhorts Timothy (and us) from the prison cell he now calls home.
I have fought the good fight, I have finished the race, I have kept the faith.

(2 Timothy 4:7 ESV)
Christian, this is what we need to hear when our lives are caving in around us. It is what I need to consider as I consider and prepare for 2016.
For Paul and Timothy the struggle is real. Paul has named the many individuals who have abandoned him, and now he writes to Timothy to say, I too will be gone soon.  But, he wants us and Timothy to be encouraged to finish well.
Are you continuing?
I find the below video amusing. I love how the runner goes from elation to defeat in a millisecond.  Suddenly, he realizes as he looks to the stadium screen that his opponent has caught up to him. He thought the crowd was cheering for him. He is no longer racing, he is coasting. The crowd was not cheering for him, they were  cheering for the underdog.
How sad, when the believer does not finish well. What a sad commentary when a believer reflects back over his life and thinks of "those days" when he was really passionate for the Lord. Believer, let us consider whatever season of life we find ourselves, let's finish strong for the glory of God!
Are you racing or coasting?
Enjoy the below video!