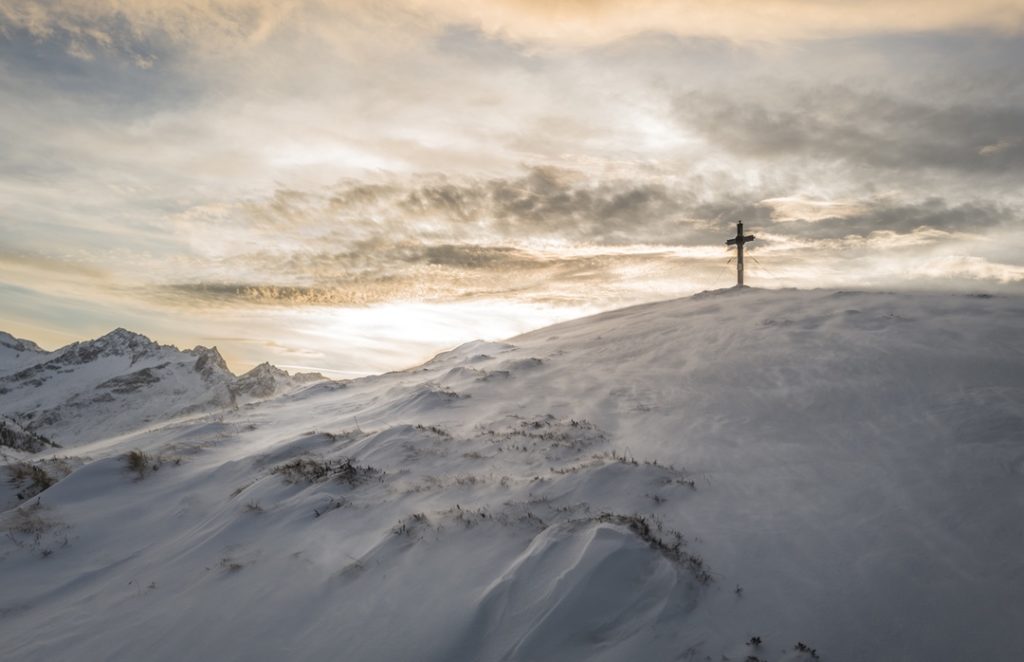 I have never posted a prayer. I am not sure if I will ever do so again….I don't do so to in any way impress anyone… I don't think I am impressive nor are my prayers!!  Prayer that seeks to show off and impress is not really prayer at all.
But, prayer IS…. revealing. It exposes you, shows your heart, and what makes you tick. With that in mind, the below is raw and unedited….I am not trying to be grammatically correct or polished. It is just…. me sharing with you my prayer as a pastor. And so, I make myself vulnerable and invite you to read my journal and prayer to God one morning last week.
December 6, 2016
God, please help me to steward my time in such a way as to honor you. I need fresh grace to do what you have called me to do….
To do – nothing more…. nothing less.
To do what you have called me to do today and not what others might expect of me.  Those things that you have not called me to do.
Lord, since I can be my own worst enemy – help me to destroy the barrage of distractions that I will face today.  Help me to pastor people by being faithful to your Word and to prayer.
Thank you for a new day to care for your people, people belong to you…. not me!  Help me to proclaim the good news to those who might not know you, and help me to grow in Christlike Godliness, and to do it all for your glory alone.
Today will bring new opportunities to complain and doubt what you sovereignly put before me.  Help me to think Philippians 4.  Whatever is true – whatever is honorable, whatever is just, whatever is pure, whatever is lovely, whatever is commendable, if there is any excellence, if anything is worthy of praise – THINK on these things…
Lord, I love you, I love your people, I love your bride – the church.
Help me to be a faithful under-shepherd to you the Good Shepherd. Thank you – you are the Lord my Shepherd and you are "their" Shepherd too!
Stewarding for you,
In your name alone, I pray….Amen