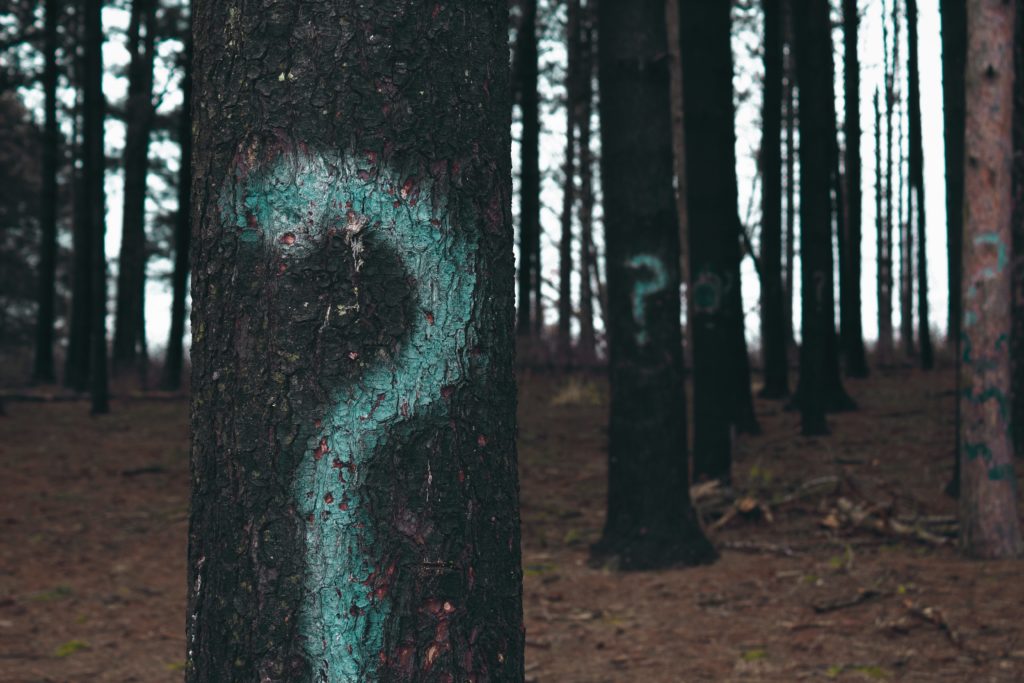 Many of you are regular subscribers and readers of the Gospel Connections blog. Thank you for following, thanks for reading!
Many of you know that I am on a sabbatical, enjoying time with my family, resting, and writing a book. This is where I need your help. I need your comments to help me to land a title and subtitle!
Before I launch into possible titles and subtitles, allow me to give you a very brief overview of the book.
The crazy thing about the book of Esther is that it never mentions God. Not once! At the same time king Ahasuerus is referred to over 100x's! The beauty of the book of Esther is that the king who "appears" to be on the throne, ruling and reigning… isn't. He has lost control of his kingdom, beginning with his wife Vashti.
All the while, God is Thee King who is in control, sovereignly ruling and reigning for the salvation of His people then and now….
Though God, our faithful King, is never mentioned, He is the King who is at work in the lives of His people.
Ok – so much more could be said, but I hope you get the idea. So help my out here by commenting below with your top 2 choices of titles and subtitles.  Also – feel free to mix and match.
And / or shoot me a different title and subtitle, one that is not listed.
Esther:  God, the Gospel, and Esther
Esther's Gospel: Finding Hope When God Is Seemingly Nowhere To Be Found
Esther: Where is God?
Esther: God Where Are You?
Esther: The God Who Is There
Esther's Gospel: Behold our king, Behold our King
Esther: There Was A 

k

ing, There Was A 

King

Esther's Gospel: Finding God On The Pages Of Esther
OK – Don't click off of this page, PLEASE – give me your comments below!  
Thanks for your input!