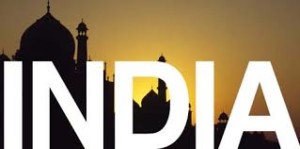 Why India? Why Right Now?
80.5% Hinduism
13.4% Islam
2.3% Chrisitan
0.8% Buddhism
0.4% Jainism
0.7% Other
"Go therefore and make disciples of all nations, baptizing them in the name of the Father and of the Son and of the Holy Spirit, teaching them to observe all that I have commanded you. And behold, I am with you always, to the end of the age." (Matthew 28:19-20 ESV)
This post is written by my son, Timothy Merwin.
When I heard that my dad was invited to Ahmedabad, India, to mission with a group of pastors in serving some of the churches in that area, my interest began and a stirring grew in my heart to go with my dad on this trip. It led me to ask him if I could join the team that was headed to India. He said yes! But I needed to answer some questions:
WHY do I want to go? I really want to see what real poverty looks like and be used by God to make an impact.
DESIRES: I desire to help and serve in any way possible as we relate with the churches and serve them.
HOPES…I hope to be able to see other places that need the gospel and be a part of God's plan there.
The purpose of this trip is two-fold.
First, local pastors in Ahmedabad have asked that theology classes be taught to local pastors.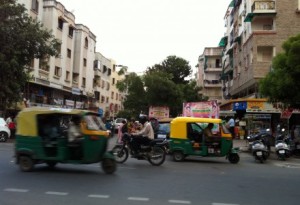 They are in great need of sound doctrinal teaching so they can lead their churches into truth. They have a heart to pastor but lack understanding in God's Word. The simple resources that we take for granted, are not as readily available.
Secondly, we will be assessing the possibility of sending future mission teams from our churches. Finding out what kind of teams would serve the area best and bring the greatest benefit: medical, construction, orphanages and other possibilities. Of course the greatest need is the gospel. Without the hope of the gospel, these people will die without ever hearing what Christ has done for them.
Please Pray & Fast:
  For the Pastor's and Churches in India to be impacted & equipped through this mission.
  The Lord will give wisdom and favor.
  Protection as we travel and minister.
  Spiritual Growth for me.
  Financial Support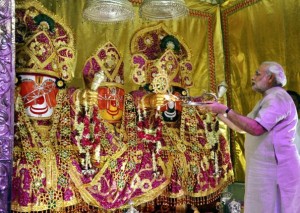 How Can You Help?
Thank you for reading this far! If you are able, I need your prayers, your encouragement and any financial support you may be able to give. The cost of the trip is $3,000. I will be passing out flyers in my neighborhood and trying to earn a lot of this by working through the summer. If you want your gift to be tax-deductible, please make your check payable to Trinity Community Church and put Timothy Merwin/India in the memo line.
Mail to: Timothy Merwin 3441 Fox Wood Dr. Titusville, FL 32780