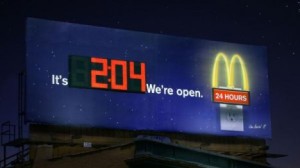 "What we hunger for most, we worship"  John Piper A Hunger For God
Funny isn't it?  Marketing, at it's best, goes right after our bellies.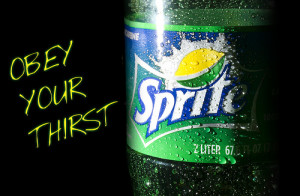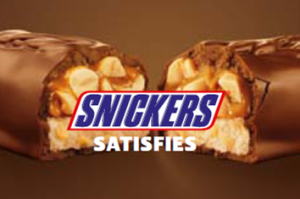 I could add more images, but you get the idea.
Have you considered the hunger of the soul?
I enjoy reading most anything written by John Piper. But, there is one of his books that calls me back again and again. It probably calls me back because it strikes a chord in my soul.
Disclosure:
I do not hunger for God like I ought or like I want.
My soul is sloppy
My flesh is lazy
And my comfort is always…. always calling.
So, I find myself going back to Pipers book: A Hunger For God.
It is a book about fasting.  NO, wait!  Don't stop reading! I know……Most of us don't want to read about fasting.  Neither do I!
Don't worry, this post won't bite!
I wonder, why is it that we run from fasting? Might it be because we don't really understand fasting or that we view it wrongly?
I have a very simple answer as to why I run from the topic. I don't like the subject because…I LIKE TO EAT. I enjoy…. filling my stomach with really good food! Why, in the world would anyone in their right mind fast?  I LOVE FOOD. I love it – I want more of it, not less.
A blog post on fasting? Seriously, what is that all about?
Here are a couple favorite quotes from the book. I post these quotes and it is my prayer that they might begin to stir our hearts, our hunger for God.
"The discipline of self – denial is fraught with dangers – perhaps only surpassed by the dangers of indulgence."
I hope to do a future post on this. Legalism abounds when it comes to fasting…. but so does the indulgence of non – fasting.
"What we hunger for most, we worship"
"Desire for other things – there's the enemy. And the only weapon that will triumph is a deeper hunger for God. The weakness of our hunger for God is not because he is unsavory, but because we keep ourselves stuffed with 'other things'"
"When God is the supreme hunger of our hearts, he will be supreme in everything."
"Whom have I in heaven but thee? And there is nothing upon earth besides thee. My flesh and my heart may fail, but God is the strength of my heart and my portion forever." Psalms 73:25-26

 
"The birthplace of Christian fasting is homesickness for God."
My all time favorite quote:
"The greatest enemy of hunger for God is not poison by apple pie. It is not the banquet of the wicked that dulls our appetite for heaven, but the endless nibbling at the table of the world. It is not the X-rated video, but the prime-time dribble of triviality we drink in every night."
It isn't because my life is empty that my hunger for God wavers. No, it is because it is full.
How about you?
Is your life…. full?  Is your soul….full?
If your answer is yes: What one change can you make to begin to fill your soul (not with the things of this world) but with the things of God?