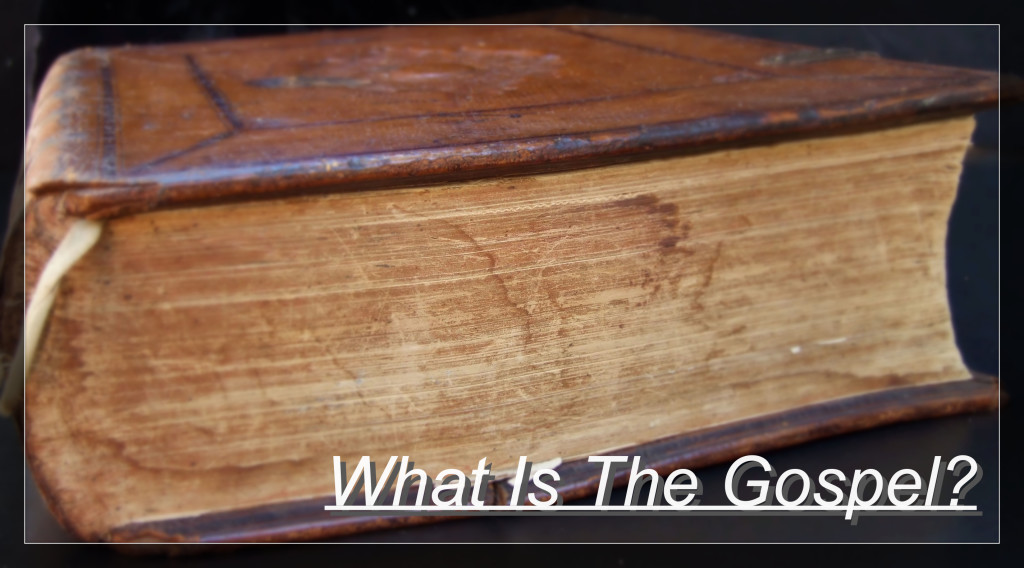 If you are on vacation and your destination is a cabin in the Smokey mountains you better have clear directions as to how to get there! I live in Florida, I am a flatlander! Which means….. many times my family has been lost in those mountains! Funny isn't it – many people today intend to arrive, when their times comes, in heaven. But they have no idea how to get there! Think of the Bible as your compass walking you through and showing us how to get there.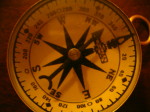 The gospel is the good news. It is not just news or any old news or random news for that matter. It is the good news of Jesus Christ. In our day, there are a lot of opinions out there as to what the good news of Jesus Christ is. Some would say the good news is:
God has a purpose for your life
or, you can have personal relationship with Jesus
or, that God is love.
Now, all of these things are wonderfully true! But, they are NOT the gospel!
This is the gospel:
God is Holy, perfectly Holy! Man is Not Holy. Now, there can be all sorts of back and forth arguments about the reality that man is not holy. I have found that most people, when honest and not just trying to be argumentative – know that we are not holy.  And yet, while knowing this….. many hold to the position that they are none the less, good enough. "I am good enough to one day go to heaven…." is the belief of so many. But to take that posture is to cheapen God's holiness. When we understand God is holy and I am sinful we realize I have a great problem.  So great is my problem that trying to be a good person is not even remotely close to being enough to save me from my sins. The Bible tells us that "the wages of sin is death" Romans 6:23. Meaning what we deserve for our sin is…. death. It's that simple right?
So that's the problem.  Now, here is why grace is amazing:  God (not man) answers the problem. God's answer to our problem IS the gospel / good news! God sent His own Son, who came and lived a perfect life, died on the cross, and rose from the dead. Remember our sins deserve death. God Himself died in our place. He took the wages of MY sin on Himself!
God (not man) answers the problem.
So now, we can repent of our sins and believe in what Jesus Christ has accomplished on our behalf!!  That is good news!!
If you desire to chat further about our need for the Gospel please feel free to contact me!
Coming soon:  Posts on What It Means to Repent and Believe.