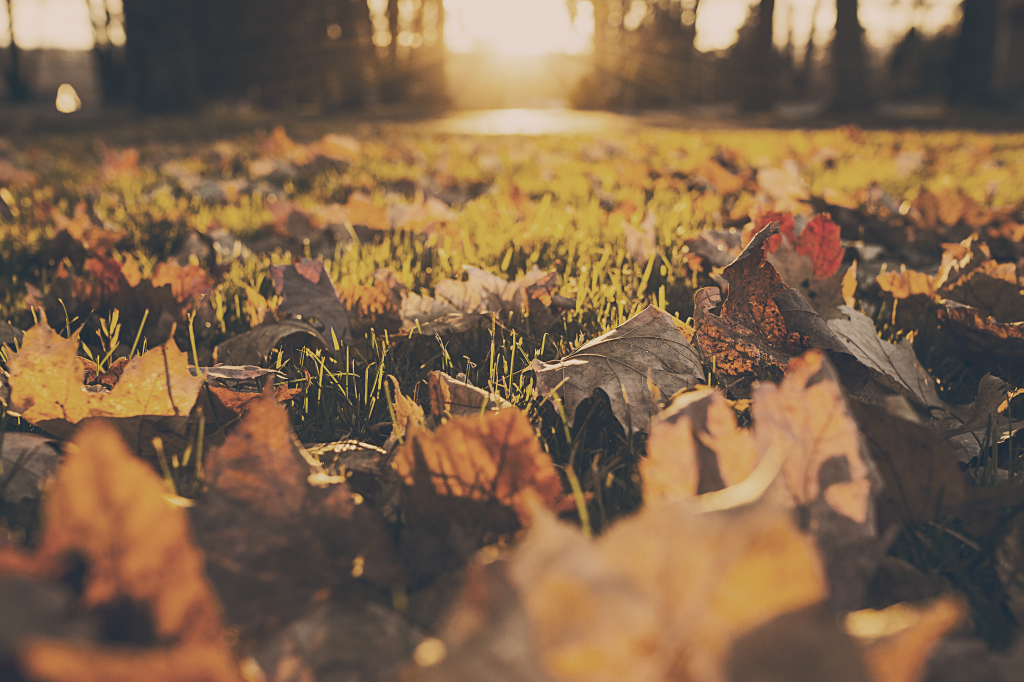 It has become the phrase I like to recite prior to preaching God's Word.  But, it is more than just a "phrase". It is truth. And truth has value.  I know, truth has lost its value in our culture, but that does not make it any less valuable. My youngest son used to value pennies more than nickels just because he had more of them.
My heart is like a child sometimes with what has real and lasting value.
Prior to preaching, this little phrase brings the truth of God's Word before me. And as it sits before me, and I trust before the people of Trinity Community Church, it instructs my / our faith as I seek to preach God's amazing, eternal, Word.
The phrase?
The grass withers, the flowers fade, BUT the Word of the Lord remains FOREVER!
Here is that text in its wider context.
A voice cries:
"In the wilderness prepare the way of the Lord;
    make straight in the desert a highway for our God.
4 Every valley shall be lifted up,
    and every mountain and hill be made low;
the uneven ground shall become level,
    and the rough places a plain.
5 And the glory of the Lord shall be revealed,
    and all flesh shall see it together,
    for the mouth of the Lord has spoken."
6 A voice says, "Cry!"
    And I said,"What shall I cry?"
All flesh is grass,
    and all its beauty[d] is like the flower of the field.
7 The grass withers, the flower fades
    when the breath of the Lord blows on it;
    surely the people are grass.
8 The grass withers, the flower fades,
    but the word of our God will stand forever.
The rest of Isaiah 40 is….. well…. amazing!  But, for now, for today – consider: all that is around you is withering and fading and yet God's Word is forever.
That truth sure puts the "stuff" of this world in its rightful place. The things we value, the stuff our hearts crave, and all the that we desire…. fading and withering.
God, help me to put my heart and my faith on that which does not fade or wither!