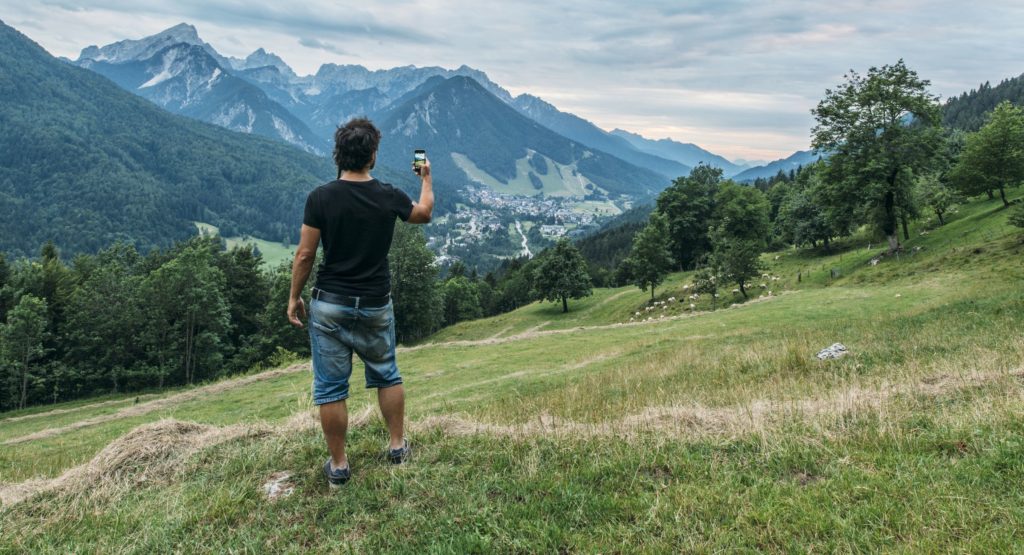 Have you considered the stunning news of Genesis 1:27? "So God created man in his own image, in the image of God he created him; male and female he created them."
This verse tells us that the rest of the Bible will be about these image bearers…mankind and their Creator.  God created male and female to bear His image. But, the image bearers rebelled against God in the garden. God the Creator then sent us His Son, to save and redeem the image bearers. As image bearers (Christians),  we will one day live with Him for eternity. Praise Him! This is all stunning news.
Perhaps, equally shocking is when we turn the above on its head. I am speaking of how we the created, we the image bearers, have the audacity to make God to be the God of OUR image. We the created, create God in our mind to be who WE want Him to be, or who WE expect Him to be.
When we do this, we do not want the God of the Bible. We want a God of our own making. Actually, we want a Genie of the lamp! We want to have what we want and we expect God, the Genie, to deliver. Often, we even have a time frame for Him to do so!  Theologian David Wells says it like this:
"We have turned to a God that we can use rather than a God we must obey; we have turned to a God who will fulfill our needs rather than to a God before whom we must surrender our rights to ourselves. He is a God for us and for our satisfaction, and we have come to assume that it must be so in the church as well. And so we transform the God of mercy into a God who is at our mercy. We imagine that he is benign, that he will acquiesce as we toy with his reality and co-opt him in the promotion of our ventures and careers."  

David Wells
Ours is a culture that wants to "try" God. I have heard it said: "Sure, I will give God a try. I will try prayer, I will try to be a better person."  That person figures, why not, trying God can't hurt anything. But, God is not something to "try on", like you try on a pair of jeans to see if they fit comfortably. He is God, Lord, Master. We were created FOR Him. We are the created, He is the Creator. We are His image bearers and not the other way around. He saved us, and adopted us; we are His children and He is our Father.
Ours is culture that wants a microwave God. We live in a fast paced world and we bring our fast paced desires into our relationship with God. If there are not enough lines open at the grocery store, we think, why don't they open another one? Fast food restaurants are not known for the quality of food, they are known for speed. Our expectation as a consumer is: "I want it and I want it…. Now!" This brings me to the next bullet point.
Ours is a culture of consumerism. Meaning, God is little more than one option among many. If God does what I expect, well good, I think I will keep shopping with Him. But, if not, I will be moving on to one who does. After all, why would I continue to serve a God who does not deliver to me the goods I want? Consumerism is just another way our culture thinks they are doing themselves and God a favor by "trying" God.
So, God created man in his own image, in the image of God he created him; male and female he created them. Genesis 1:27
Praise Him!