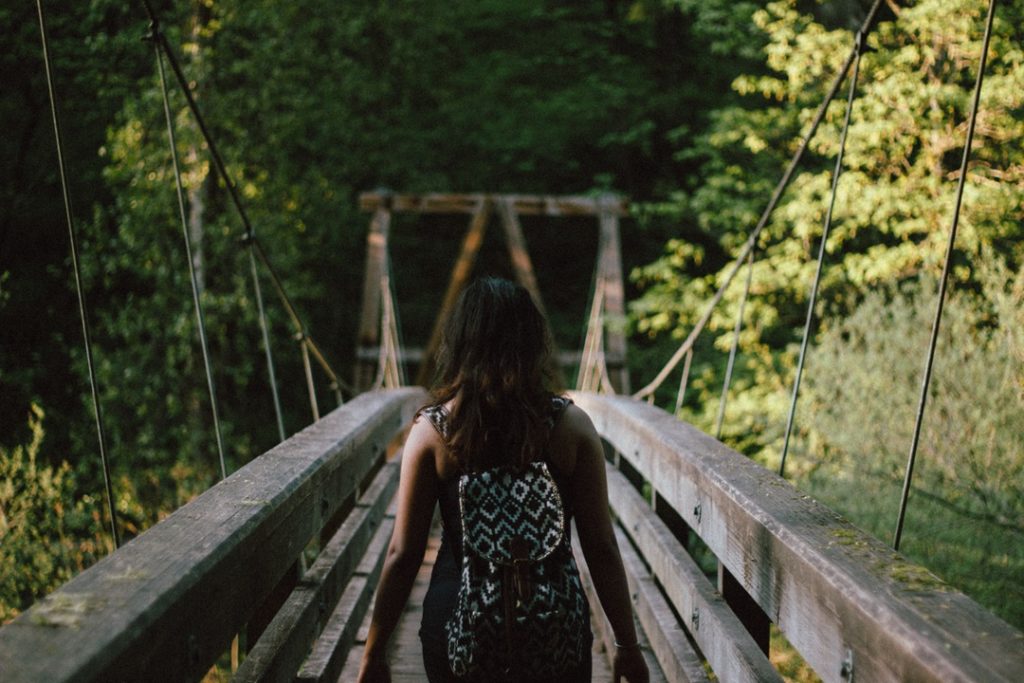 I "know" the gospel. I know it factually. And while that may be good (we need to know the gospel) I realize I often do not live in the good of the gospel. I regularly do not "own" it. Whenever, I find myself seeking to self-atone (seeking to earn God's favor and salvation), I have lost my way from the truths of the gospel. Don't misunderstand. I believe in "effort"!  Paul said to the Ephesians that we were saved "for good works."
"What is the gospel?"     Read This:   or   Listen to this: 
But, there is a very BIG difference between being saved "BY good works" and being saved "FOR good works." No one will be saved BY their good works but certainly good works will follow genuine salvation.  (Ephesians 2:8-10!)
Grace motivates the believer to work for the glory of God. But, those works are not done in an effort to earn God's grace. No, they are a response to the grace already given.
That said, consider 15 Things That Self Atonement Says:
Thank you Jesus for your righteousness but…. it is not good enough.  My additional efforts of righteousness are needed to secure my salvation.
Christ's sacrifice on the cross is a good added "help" in my salvation.  Thank you Jesus, but more is needed….
More effort, on my part, is always needed for salvation.
I feel guilty today; I need to work harder so that I remain in God's good graces.
My performance matters in salvation.
Christ's sacrifice isn't enough to save me; I must help.
Guilt driven effort is the norm.
God loves me more when I work to earn.
My faith is up and down based on how hard I am working.  (This reveals faith in me rather than faith in the finished work of Christ.)
Therefore, Faith in my works is just as important as faith in Christ's Finished work.
Thank you for the cross and all, but it falls a little short in what I need, so I will just keep on working for salvation.
Justification is not a once and for all event.  It is an ongoing process.
Even though I am declared righteous by God, I am not so sure…. so, I need to work as well, in an effort to ensure that declaration of righteousness.
Grace is not free, it is earned.
Grace needs me, it needs my works to make grace effectual.
Ok, so I added one…. 16 things my self atonement says…
How about you? Leave me a comment and add to the list. What does your self atonement say?