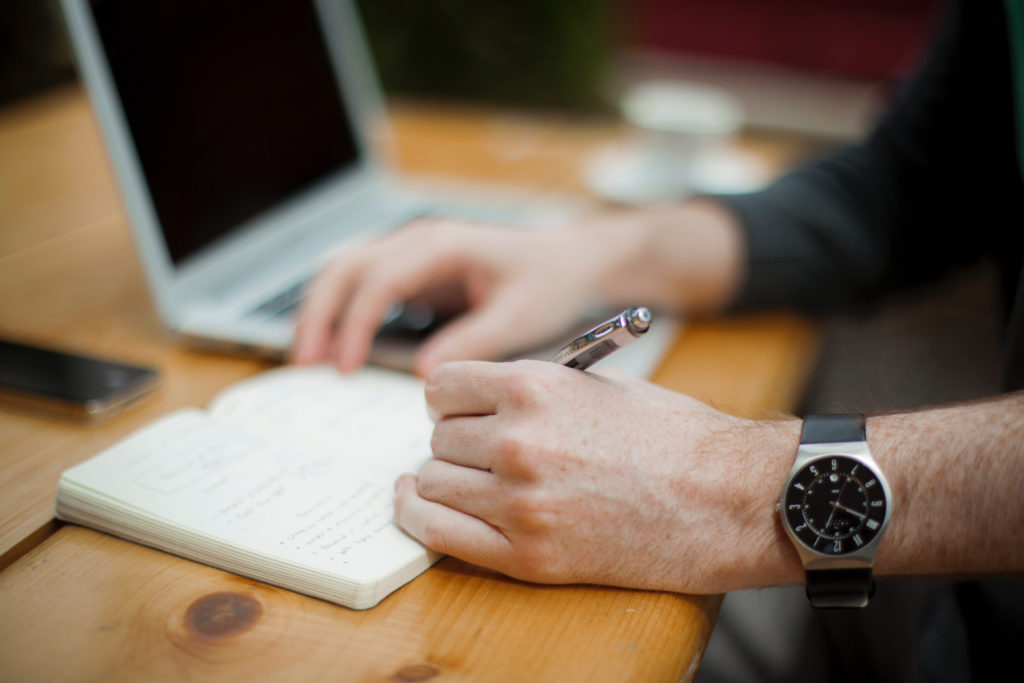 The elders of the church I pastor, Trinity Community Church, have provided my family and I with a sabbatical.  I am a very grateful pastor!  So, today I find myself in a coffee shop in Falmouth, MA – are you kidding me!?!  It's amazing here!  At least it is in the non-winter months….
We are having the time of our lives and I am so thankful to the church I call home and the elders who made this possible!  Also, while we are away, I am seeking to write a book.  There, I said it….
I have desired to do so for a few years, and yet, I have hesitated to say those words, "write a book", for many reasons.  I want to toss out some of the reasons why.  And, in doing so…. ask for your prayers.
I do not consider myself a writer.  I am more aware of my limits and lack of skill than any level of gifting.  The task is daunting, I can easily become disillusioned and discouraged.
Now that I have said I am seeking to write a book, it places an unhelpful amount of "accountability" to the task.  I feel the pressure to "finish".  (my fault – not yours)  I am saying to myself, "why did you tell them, why not just keep it quiet?"  The simple answer is…. I am in need of your prayers!  So, Thank you for praying!
The book is about Esther.  Why Esther, you ask…?  Well, since that is part of the point of the book, I certainly will not reveal that now….   (Guess you will have to get the book….. if…. I ever finish.)
Fear of man….  writing has revealed a whole new dimension of fear of man.  You know…. putting your thoughts in print is so…..

permanent

!  I find myself daily praying and speaking truths to myself, such as:

Am I writing for the approval of man or the approval of God?
Am I wanting to faithfully serve the Lord in this task I believe He has led me to, or do I just long for man's praise?
For am I now seeking the approval of man, or of God? Or am I trying to please man? If I were still trying toplease man, I would not be a servant of Christ.  Galatians 1:10
Please pray for wisdom, clarity, endurance, and yes…. it is a sabbatical so please pray for rest.  I love serving God in my local church and I want to continue as long as He provides the grace and strength to do so….
Also, please pray for my home church.  Pray for Alex Bowman who gladly took on my responsibilities, in my absence, and please pray for the elders.
Note:  Due to the above, I will blogging short posts or none at all.
Thanks for praying!
Soli Deo Gloria